Our Studio.
KÔR specializes in Private and Group Pilates. Our classes include Mat, Apparatus (Reformer, Cadillac, Chair), Prenatal Pilates, Postnatal Pilates, Kids Pilates and Osteoperosis-friendly Pilates.
Our Instructors.
Our instructors are certified with years of experience. They are knowledgeable, welcoming and truly care about your well being. We want to motivate you to do your personal best!
Our Philosophy.
What more could you ask for? KÔR has integrity that we stand by. We are proud to offer safe, responsible and affordable instruction — all in a welcoming, eco-friendly environment.
Receive your first class on us. Book now!
Get 10% off when you book 10 classes!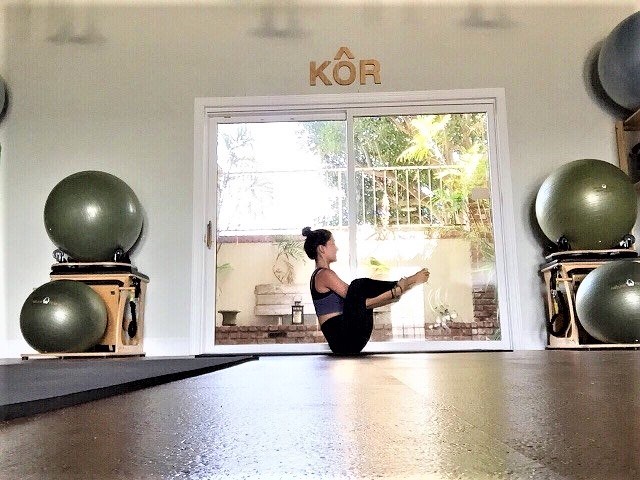 A Path To a Fuller, Healthier Life.
Transform your body with Pilates. Improve balance, increase physical strength, flexibility, and posture, and enhance mental awareness. Try your first class today for FREE!
KÔR offers pilates for children, prenatal pilates and blank. We even offer pilates in the comfort of your own home! No matter your age, fitness level of lifestyle, KÔR has the perfect class just for you. Try your FREE class today.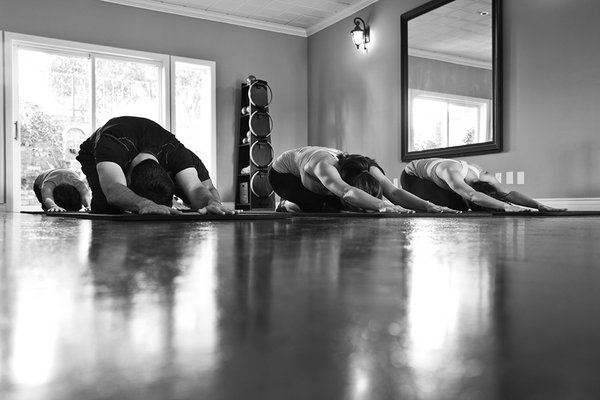 Can't make class? Try pilates at home!