See, the point with Pilates is to do it so that you can do many things, not just Pilates. 

I used to paddle board but stopped 5 years ago. I never stopped Pilates since I started 10 years ago.
Today was an important day for me. 
I used to paddle board pretty regularly up until the day I delivered my first daughter…then life happened and here I am 5 years later, 2 babies later, attempting this again, a first timer again. 
This morning, I went solo, with the KÔR Junkies…it was awesome…so awesome my little girls wanted to go with me after they saw my excitement. So I went back an hour later, with my whole family…us girls on the board and Paul following behind, making sure everything was cool…and it was. Completely cool.
I attribute my balance, confidence & core stability all to Pilates. No doubt.
What do I attribute the patience of my 2 & 4 year old to? (sitting for an hour so still)…Pure Luck!
Today was a good day.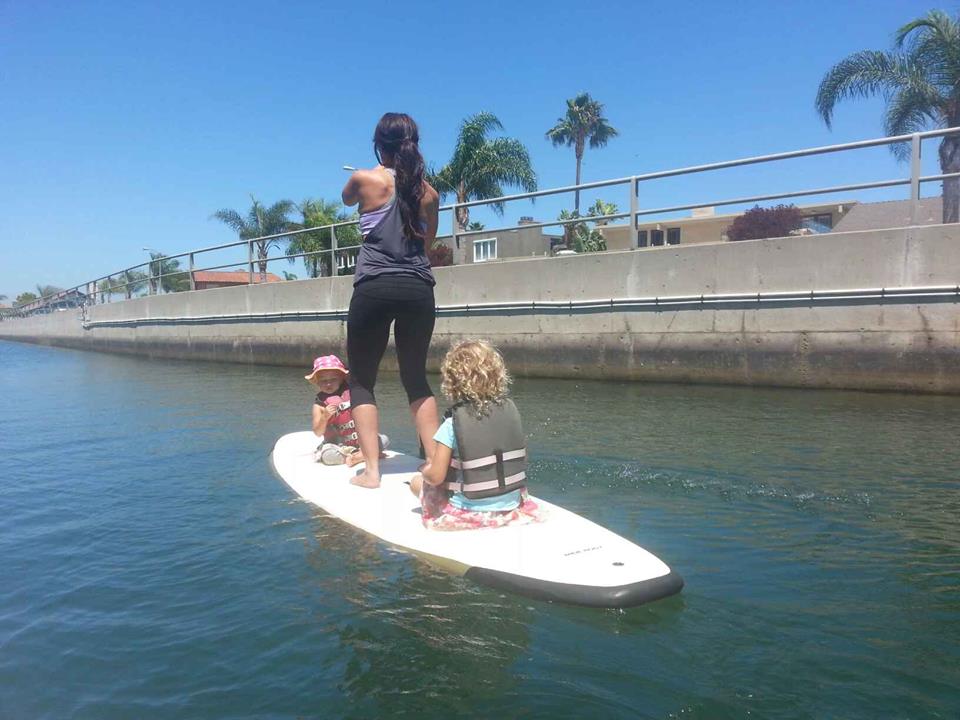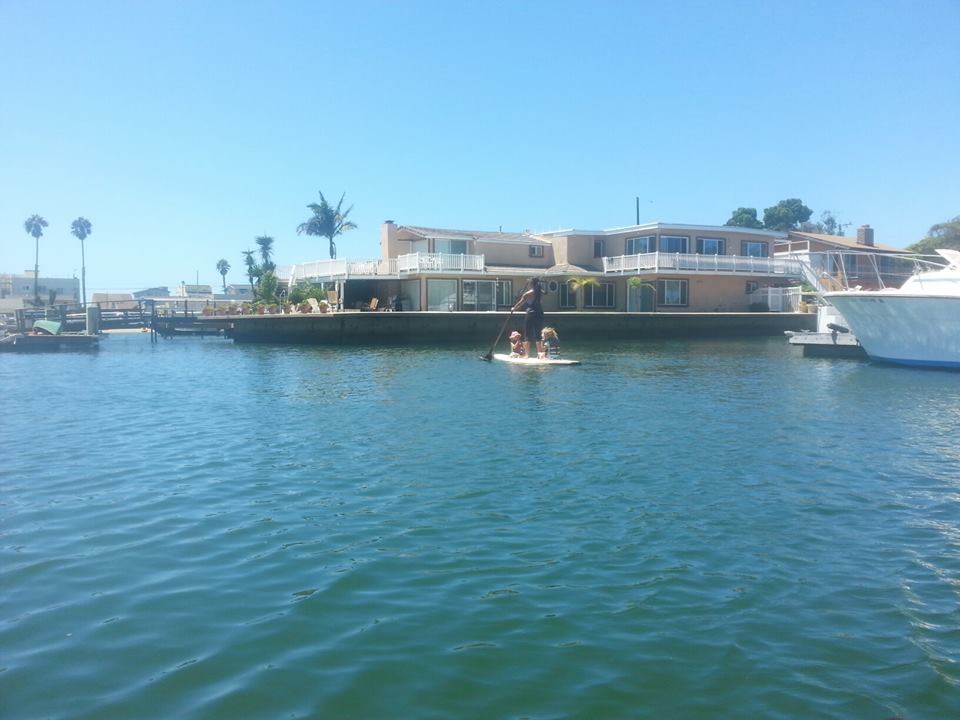 Pilates makes you do everything better…or just do everything. ; )
I practice Pilates so I can play.
Why do you practice Pilates?
~Rebecca Nelson